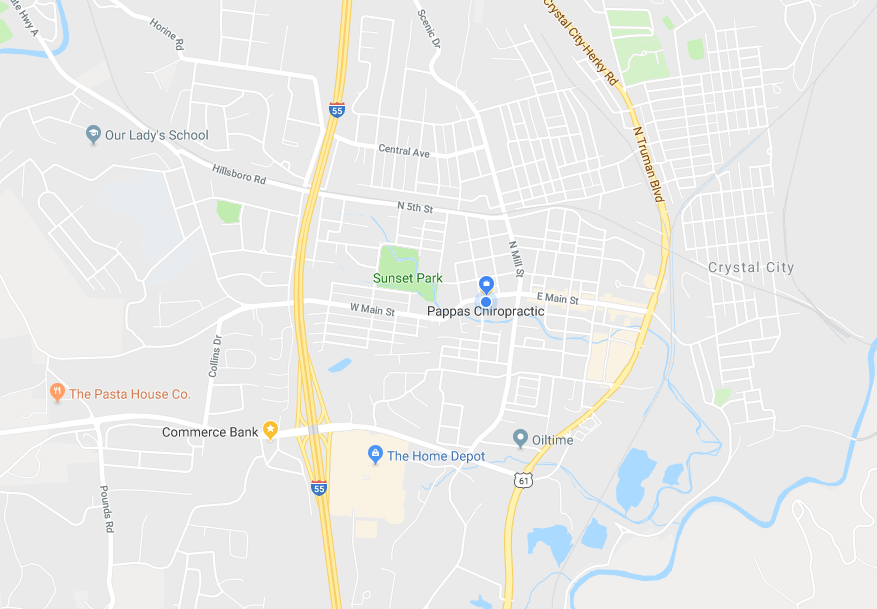 Hey Jefferson County!
We are doing something crazy to support Toys for Tots…
Click below to claim your voucher for a New Patient Consultation, Examination, and 2 X-rays (if needed). Just bring in a new, unwrapped toy to donate to Toys for Tots.
Hurry, the last day for toys is December 15th!