What
We Do
We offer a variety of services to help you get better, faster!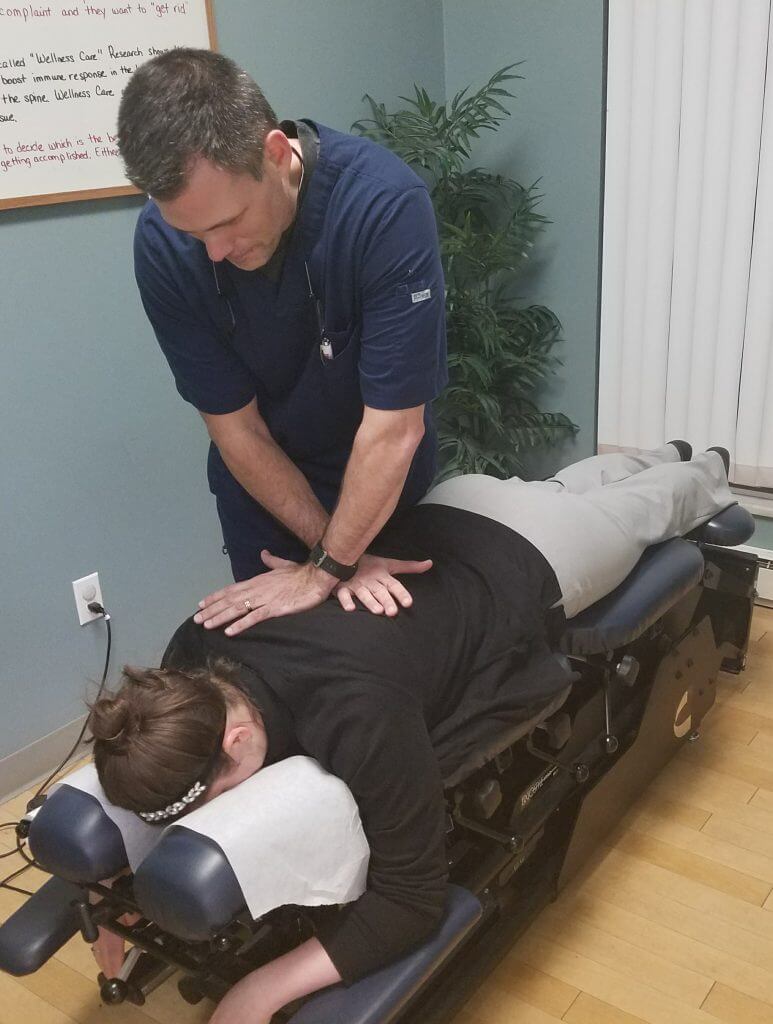 Chiropractic
Our bodies are designed to move and chiropractic adjustment help ensure they continue to move and move properly. There are many types of chiropractic, in our office, we practice diversified, Thompson, and Activator. These techniques range from a more hands-on technique, diversified, Thompson, to a lighter technique, Activator.
It is common to be nervous when first seeing a chiropractor. We want to help you get the most out of care and that begins with you being comfortable. We do everything that we can to answer your questions and demonstrate techniques to ensure you are as comfortable and confident as possible.
Acupuncture
Acupuncture can enhance your chiropractic adjustment and accelerate the healing process or be used as a stand-alone treatment. Acupuncture needles are 1/20th the size of the smallest hypodermic needle and typically do not hurt or feel uncomfortable. We understand that some patients do not like the idea of needles and we offer a needless option for acupuncture.
Dr. Mike uses three types of acupuncture to better help patients.
Western Medical Style– uses a dry needle to reduce pain, decrease muscle spasm, and increase circulation
Eastern Medical Style– used to balance the body and improve function. This type of acupuncture is used for a variety of conditions including:
Headaches/Migraines
Weight Loss
Depression/Anxiety
Smoking Cessation
Pregnancy and Infertility
Needleless Acupuncture– use of a small, spring-loaded device called a Teishin to stimulate acupuncture points and facilitate healing
Experience the many healing benefits of acupuncture!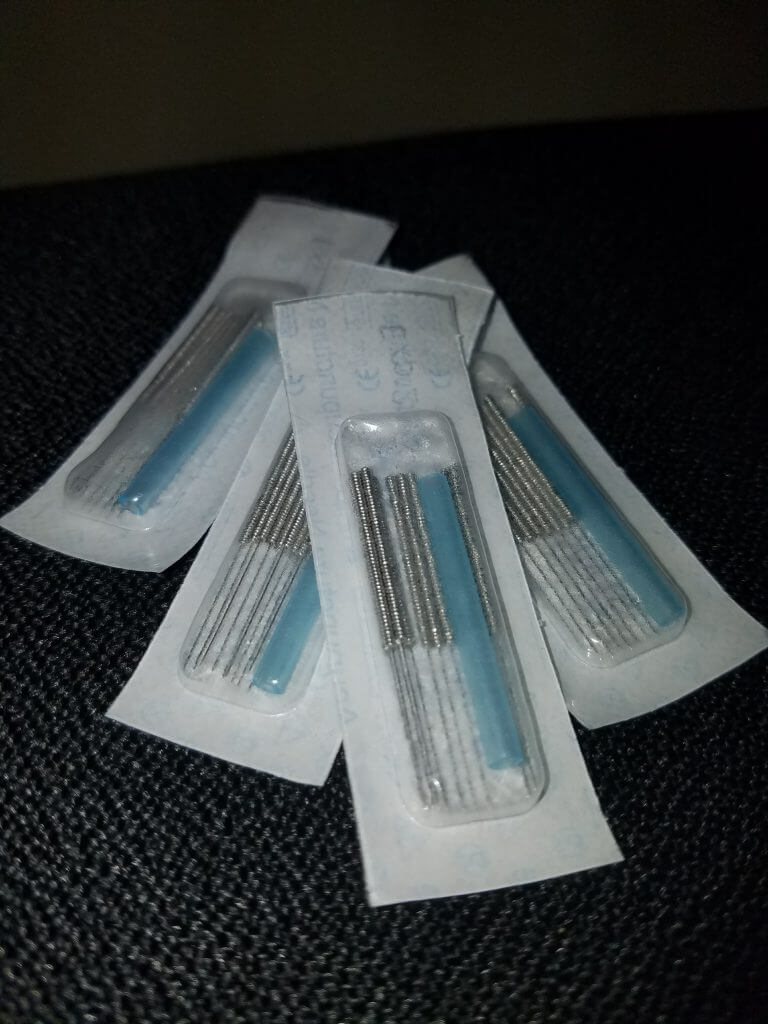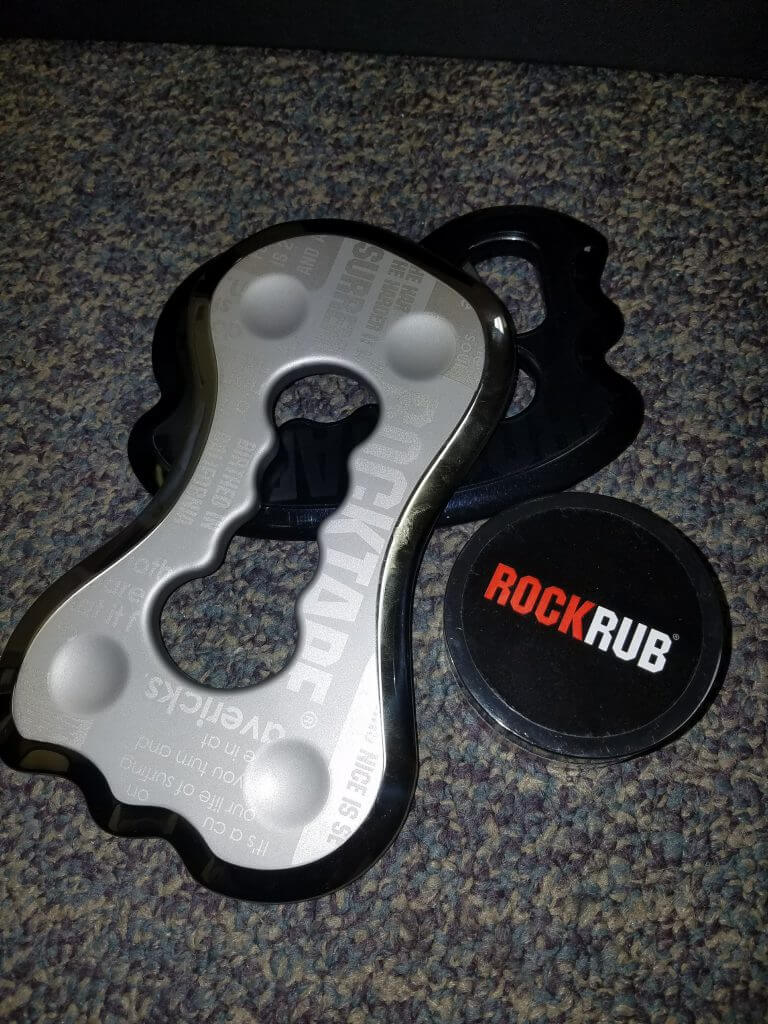 Soft Tissue
The body is a wonderful thing. When we are in pain, there are multiple sources. We know that the joints do not become restricted by themselves, that is where the muscles come in. We use soft tissue techniques such as trigger point therapy, myofascial release, RockBlade, and Guasha to help reduce muscle tension and pain. This helps our patients recover better and faster.
RockTape
Rocktape can be used to treat sports and non-sports injuries. RockTape microscopically lifts the skin away from the muscle and fascia below, creating a decompression effect. Stretchier, stickier and stronger than the competition, RockTape is preferred by athletes and medical professionals throughout the world.
Rocktape is used to treat many conditions including:
Achilles tendonitis               ACL/MCL issues
Plantar fasciitis                     Rotator cuff
Jumpers knee (PFS)            Groin and hamstring pulls
Lower back issues                Shin splints
Tennis and golf elbow         Pain associated with pregnancy
Postural correction              Skin & abrasion protection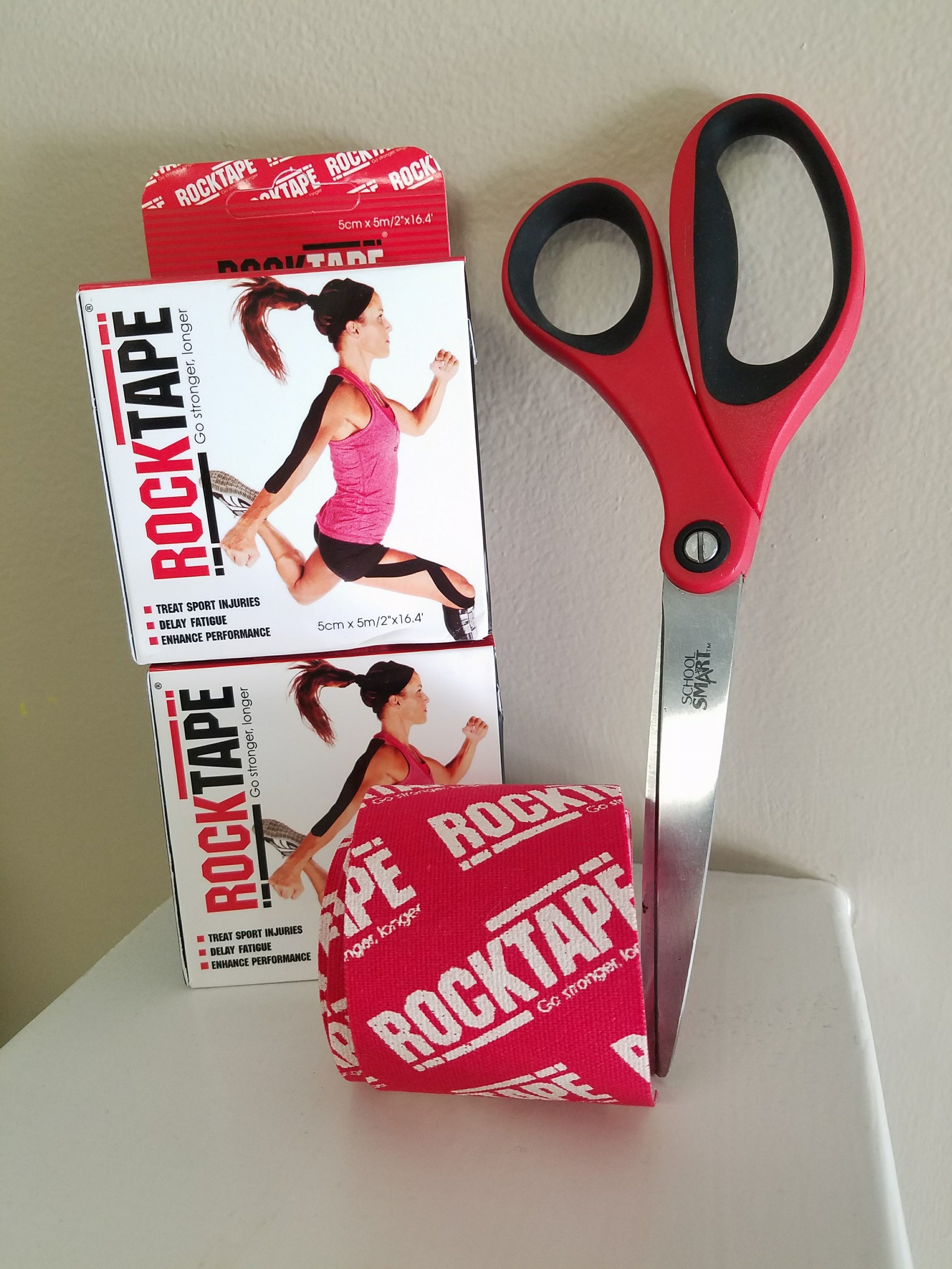 Are you ready to take the first step to get out of pain and back to your life?